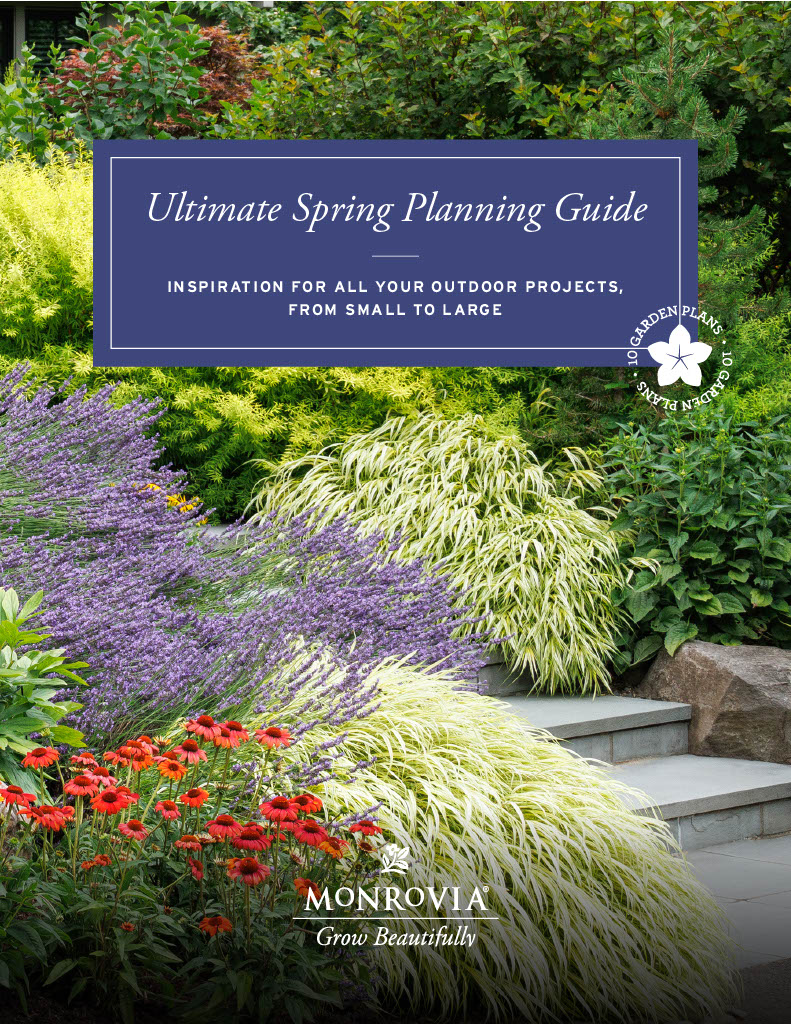 Get the Ultimate Project Planning Guide
We know what a difference having a beautiful, peaceful, and comfortable outdoor space can make in your life, so we've created a guide to help you make your garden dreams a reality.

This Ultimate Project Planning Guide provides 10 free landscape plans and plant lists to inspire your next outdoor upgrade. The plans are split into two groups – large "Outdoor Living Projects" that make a big impact but require more time and planning; and smaller "Weekend Projects" that can make a small space beautiful in just a couple of days.

On top of providing inspiration for your outdoor projects, this guide can also give you more confidence as you learn the fundamentals of garden design.
Sign up for our monthly "Grow Beautifully" newsletter to get the guide delivered to your inbox.