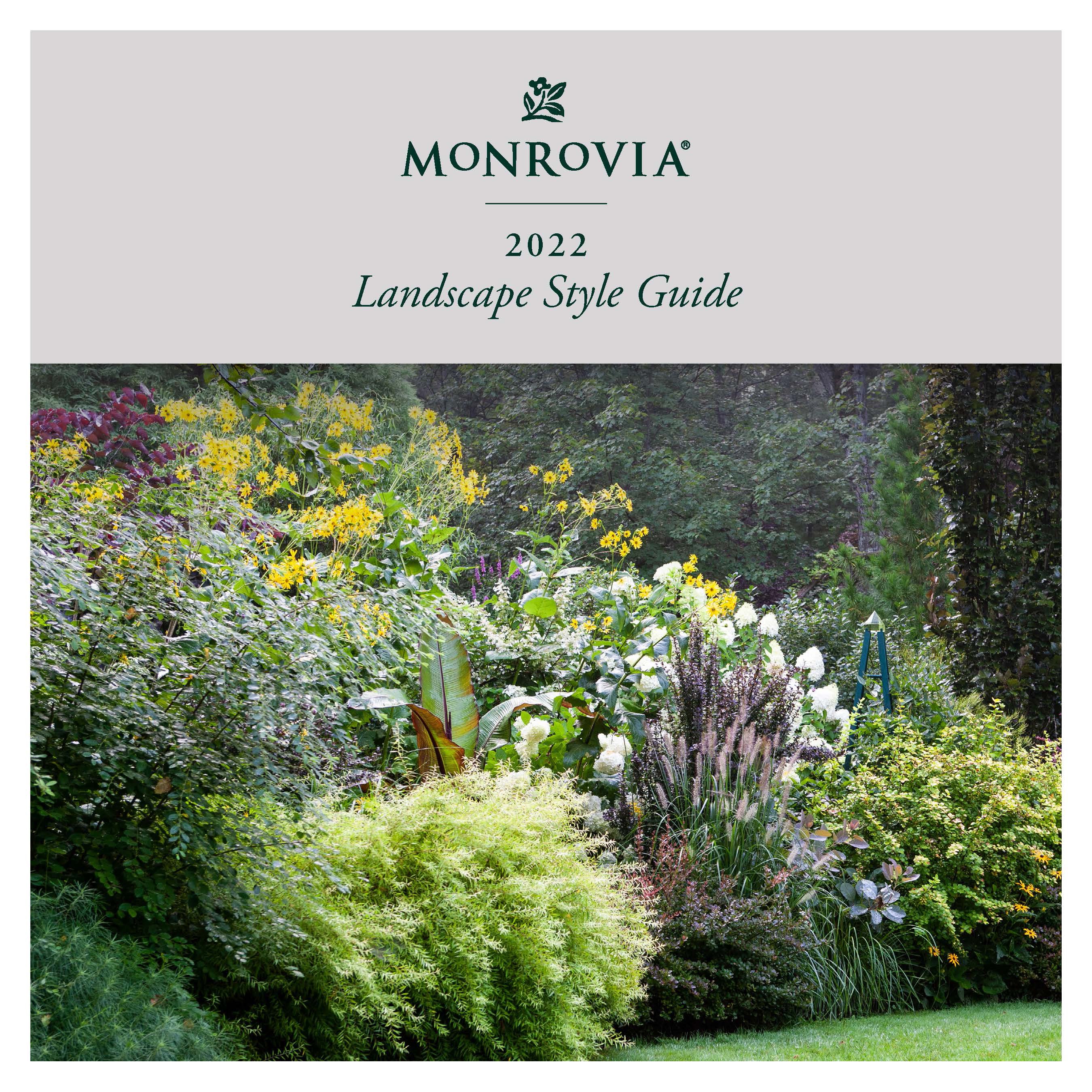 Your Landscape Style Guide
Landscape design plans and plant lists to inspire your dream garden
This free digital style lookbook explores the top five trends shaping gardens today while illustrating how to create lasting beauty that delights for decades.
It includes examples of each trend in a real-life garden, and easy tips to achieve the look, as well as landscape plans (by illustrator and landscape architect Lisa Nunamaker), and plant lists that demonstrate how to turn the inspiration into a reality.
Sign up for the Grow Beautifully newsletter below to get this beautiful digital book (best viewed on desktop). With your newsletter subscription, you'll also get first access to exclusive plants, new editions, live webinars, more free digital guides, expert design advice, and gardening tips.