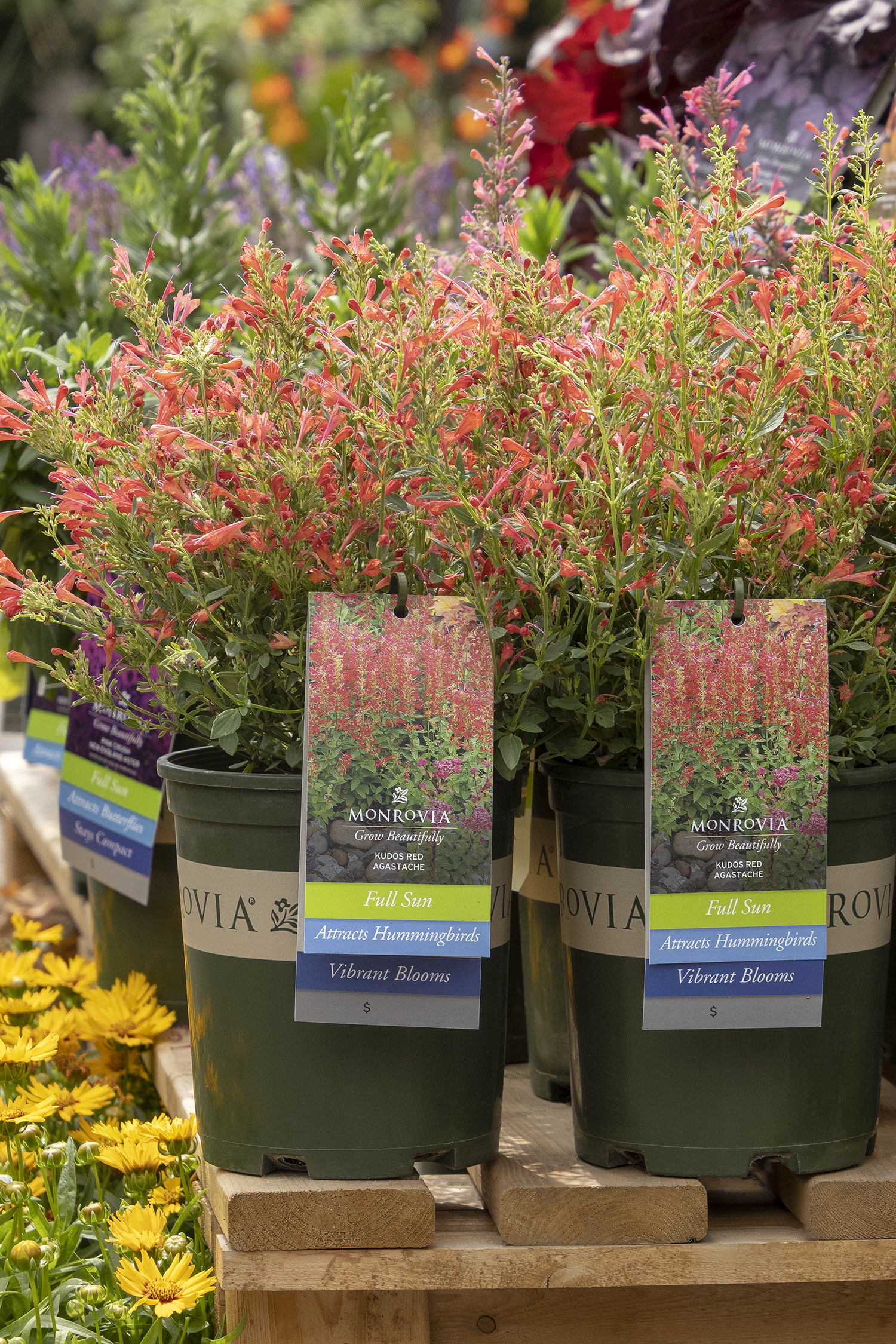 Thanks for planting for pollinators
Our Bee a Winner Giveaway has closed, but you can still win when you plant for pollinators.
Planting a diversity of plant types with bloom times throughout the year is the best way to support a wide range of pollinators, including bees, butterflies, birds, moths, and other beneficial insects. Monrovia's wide selection of pollinator-friendly plants includes flowers, host plants for larvae, trees, vines, shrubs, and the edible plants they help us grow.
Come in to Stein's Home & Garden for the best ones for the pollinators in our region.