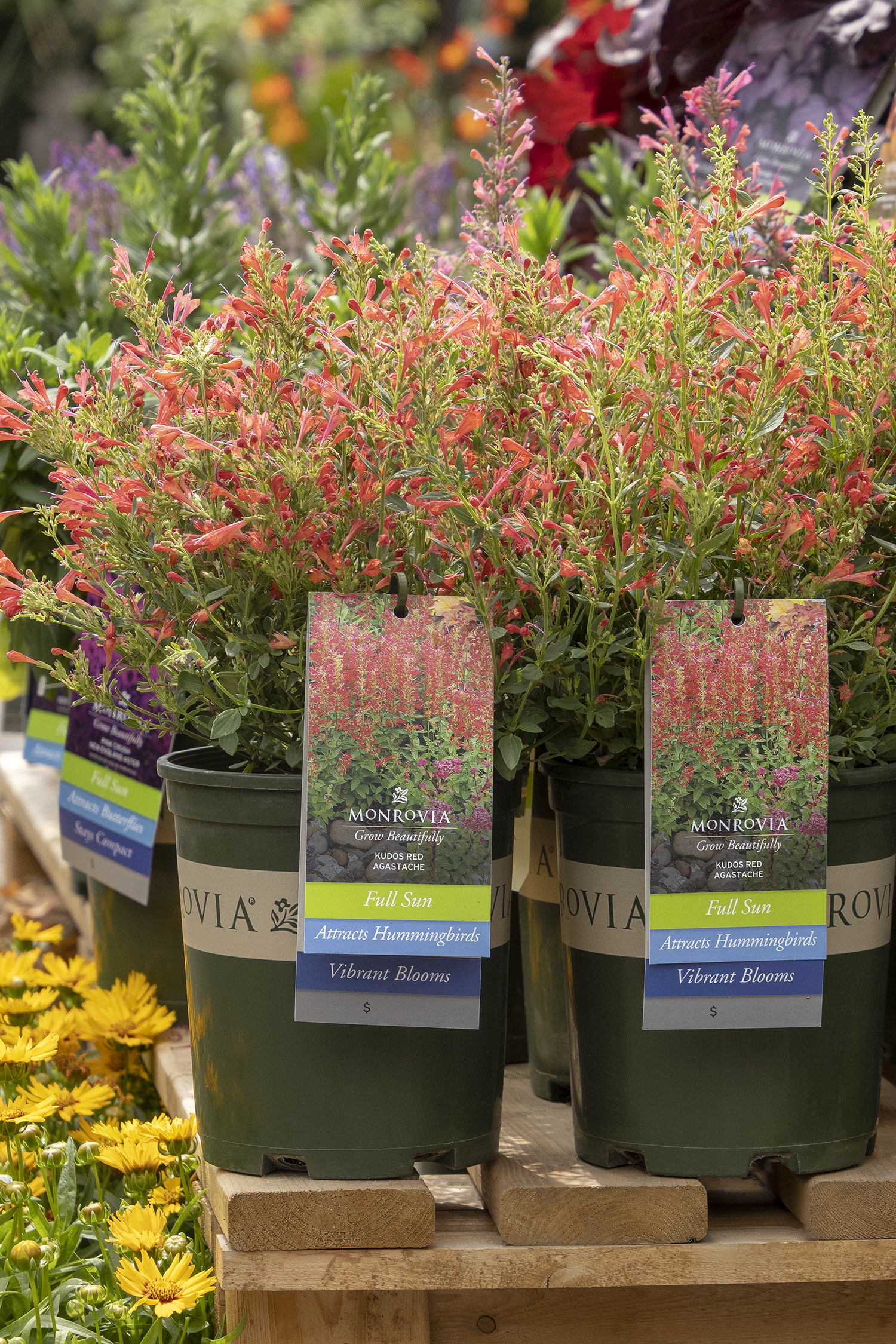 Thanks for entering!
Good luck to all the entrants! We will be notifying 10 lucky winners per participating location the week of June 18, 2023 (yes, #PollinatorWeek!).
But remember—when we plant for pollinators we all win. Planting a diversity of plant types with bloom times throughout the year is the best way to support a wide range of pollinators, including bees, butterflies, birds, moths, and other beneficial insects. Monrovia's wide selection of pollinator-friendly plants includes flowers, host plants for larvae, trees, vines, shrubs, and the edible plants they help us grow.
Ask your local garden center for their advice on the best ones for the pollinators native to your area.