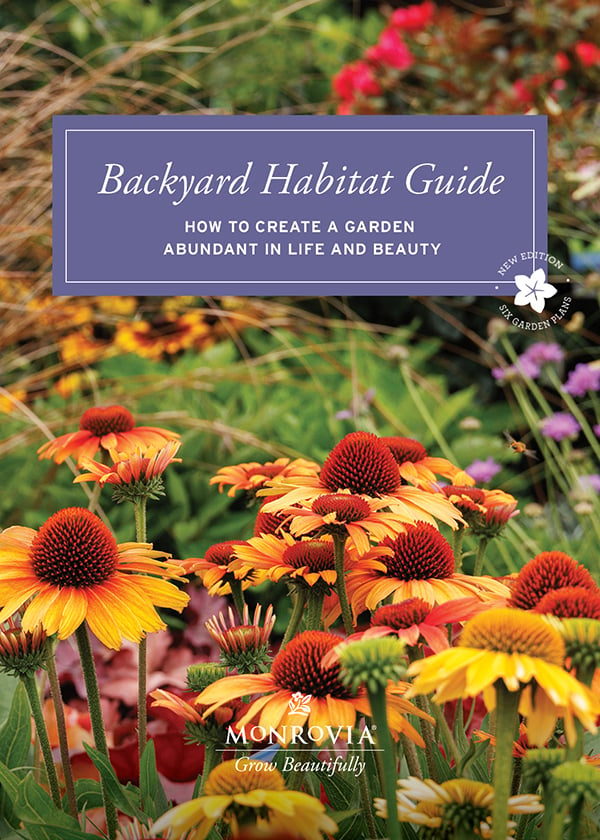 Get The New Edition of the Backyard Habitat Guide
The Backyard Habitat Guide is designed to support you as you use your garden to create an abundant space of beauty that is interactive, vibrant, and full of life. Inside, you'll find three different habitat garden sections: hummingbird, backyard birding, and bee and butterfly.
In our new updated edition, each section includes two illustrated landscape designs by Lisa Nunamaker of Paper Garden Workshop, plant lists, and expert tips for building a healthy habitat.
Sign up for our monthly "Grow Beautifully" newsletter to get the 2023 New Edition delivered to your inbox.